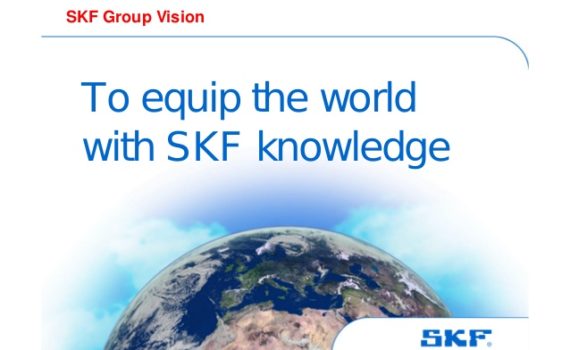 SKF at SMM 2016 | Book a meeting with the Greek team
Simplify with SKF Marine
Visit us at SMM Hamburg  6-9 September • Hall A1, Booth 210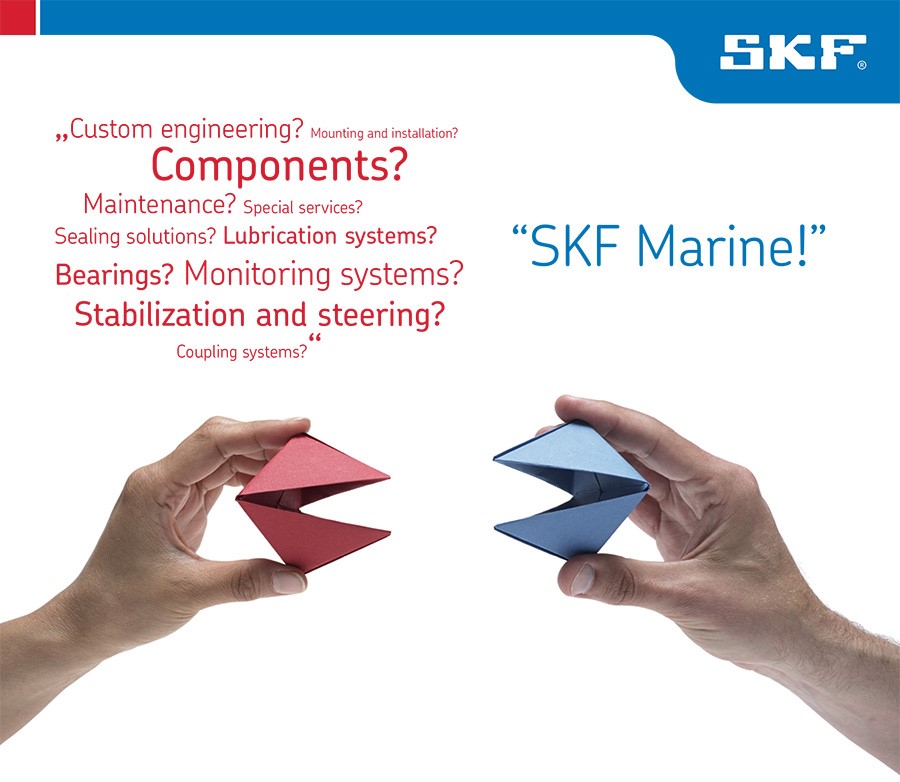 Dear customers and partners,
Once again we invite you to join us for a lively exchange of experience at the leading international maritime trade fair, the SMM 2016. Our theme for this year is Simplify with SKF Marine.
Diverse requirements? Perfect product solutions!
Global technical support? SKF Marine services!
Multiple questions? One answer!
All this is Simplify with SKF Marine.
We invite you to put our customer promises to the test and look forward to welcoming you at the SMM.
It would be our pleasure to send you a complimentary online ticket.To request your free ticket, simply send an e-mail with the subject line "online ticket" to smm@skf-marine.com.
Attending SMM 2016? Book a meeting with us
Please take the chance to book a meeting with our local team and discuss your needs and challenges.
Petros Petritis
Marine Sales Manager, Greece, Cyprus & Malta
SKF HELLAS S.A.
M: +30 6984560404
E-mail: petros.petritis@skf.com 
Rania Patsiopoulos
Managing Director, Greece, Cyprus & Malta
SKF HELLAS S.A.
E-mail: rania.patsiopoulos@skf.com